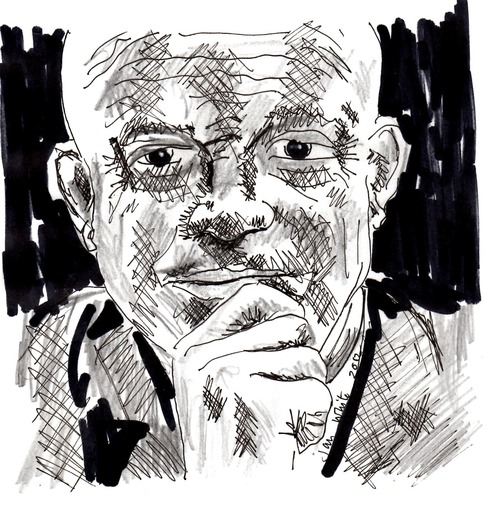 Posted on
August 30,
2012 · Filed under:
Leadership
The cliche "managers do things right; leaders do the right thing" is spot on.  And it's a bitter lesson to many startups founders who don't scale to lead instead of managing and watch their business crumble (or get ousted as CEOs).
Why do so many entrepreneurs struggle making this transition? They are by nature problem-solvers, scrappers, master-tacticians, people who get things done quick and dirty; survivors who scrape by. A crucial skill to get a business off the ground and prove a concept; the wrong skill to scale (at least on its own).
 One of the hardest things for a founder is to let themselves to step back, let others do the management so they can focus relentlessly on one thing and one thing along: figuring out the right next step for their business. And leading their organization by focusing everything and everyone around them to that destination.
I must have read dozens of books and probably hundreds of articles or blog posts on this topic. But the best single source of material to me on Leadership is this movie: IKE, Countdown to D-Day which shows a captivating close up of  the events just before the Invasion of Normandy in World War 2. More than a factual recount the film is a telling of the psychological dynamic that the leaders of the Invasion and in particular Supreme Commander Dwight Eisenhower (played brilliantly by Tom Selleck) in the run up to the event. It displays true leadership at its best.continue reading »