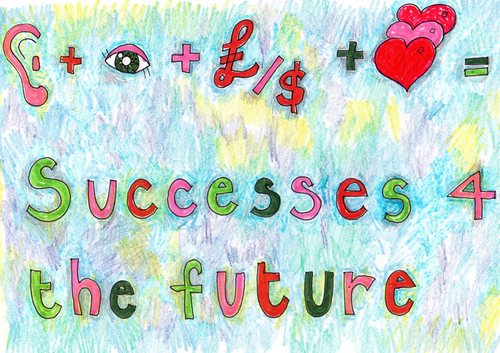 Lately I've had the luck to be approached by a number of startup entrepreneurs wanting to get some insight or advice from my learnings at PeoplePerHour.  The first thing I always say is my no 1 learning myself : listen to advice, but don't be afraid to act differently. Advisors will be wrong more often that great entrepreneurs as they know their business better than any other. So always take it with a pinch of salt. Same applies here.
That said, there are a few basics which I do believe are very transferrable across most businesses and especially online, regardless of the sector. And its these basics that I see missing more of then than not. Entrepreneurs can often be victims of what makes them entrepreneurs – passion, vision, and hunger. They are impatient by nature and they jump in.
Below are what I think the most important things to think through before  you even start, and in this order.
1.  Figure out your unit economics first
This is probably the most important starting point for me. Often neglected. Don't just jump in to a business with wishful thinking check the unit economics to make sure you can acquire customers profitably and scale.continue reading »